QRTS Round 2 Warwick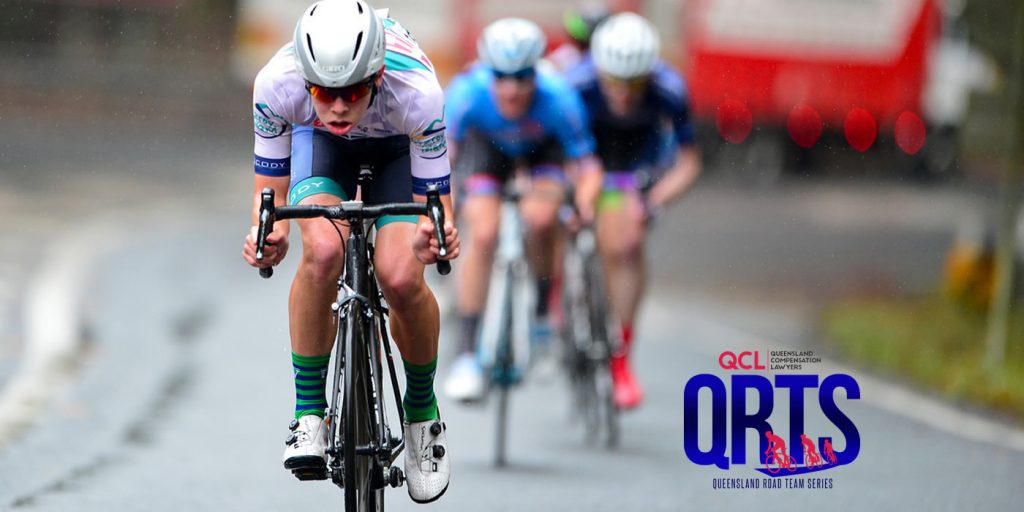 Round 2 Warwick July 1 & 2, 2017
Round Two is being conducted in Warwick on behalf of Cycling Queensland and will include a Prologue, Criterium and Road Race.
NXsports is providing the race management and other services.
The QCL Queensland Road Teams Series (QRTS) is Queensland's premier road racing series where teams of the leading riders in the state compete over five rounds to decide the winning riders and teams across a number of categories. Each team of six riders is accompanied by team staff and supporters. The QCL QRTS is an initiative of Cycling Queensland and seen as the key development activity for club and national riders to take the next step to competing in the National Series and also a stepping stone to taking on some of the grand tours in Europe.
Since its debut in 2011, this QCL QRTS has evolved into the driving force behind many of the successes of the state's developing riders and teams, and their overall successes in the National Road Series. It has become the pinnacle for state based road racing throughout the country and continues to see some of Australia's best local, national and international riders compete for overall glory.
We acknowledge the support of Warwick Shire Council.
Stage 1 & 2 Saturday 6 October 2018, Warwick
Stage 3 Sunday 7 October 2018
We are pleased to be back in 2018 for QRTS Round 2 in Warwick. Planning is underway and further details will be shown here when they become available. Watch this space!