QRTS Round 3 Warwick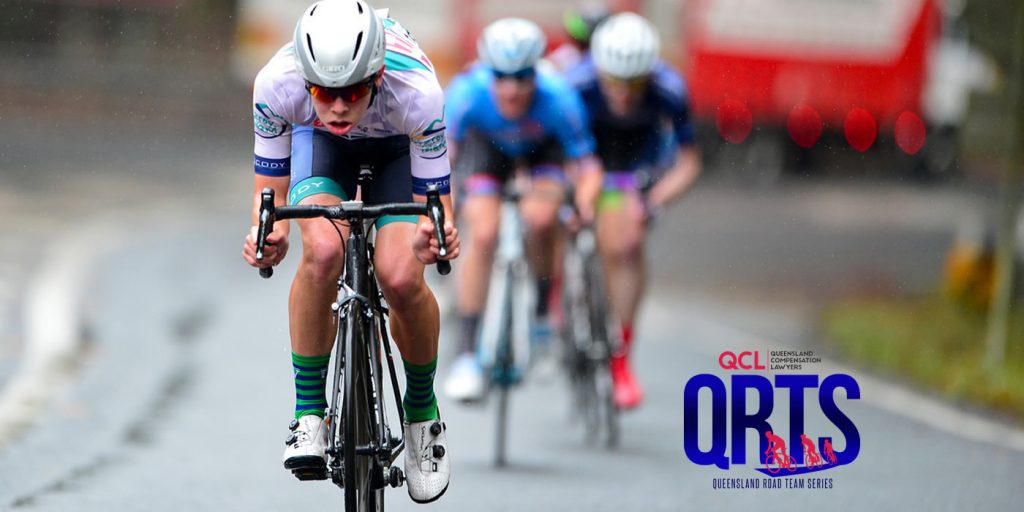 Round 3 Warwick
28 & 29 September 2019
Welcome to the Downs and QRTS Round 3
We are all very pleased to once again accept the invitation from the Warwick and Southern Downs communities to come and race our bikes.
For those who have been before, Warwick and Yangan has wonderful hospitality and great roads with pesky hills to ride on.
I have just returned from the Downs yesterday and there is some serious stresses in the country given the extended drought.
We all need to bring as many friends, supporters and stay as long as possible to help these small shops and business survive by buying locally. Warwick may soon have to transport water in daily, so our mindful consumption is essential.
This year we have changed the courses and the program order in response to your feedback.
FRIDAY OVERVIEW
NX has booked Scots College once again; if you do not wish to invest $70 per night for your own bedroom and breakfast at the College, please do not hesitate to book at one of the other local motels around town.
SATURDAY OVERVIEW
Given pressure from some teams, we have opted for a later Saturday start at 9.30am so some riders can drive down in the morning. 
Stage One: Hay Bale Criterium

The criterium needs to be moved off the existing State Road unless we added hard delineation. So we have a new course of 914m or a backup course towards the river that requires some road works.

All divisions are 50minutes including two final laps.

Final course decision will be made closer to the weekend and subject to Council resources.

The start and finish remains the same location beside the Lesley Park.

*Please note clearly the final course is not selected.

Though one division just has to go first, and this is decided on the order in the TTT – this is the Women's division.
Stage Two: Teams Time Trial

The inclusion of the only Teams Time Trial (TTT) in the 2019 QRTS series starts after lunch, with a race of 34kms and a late Saturday evening finish given the later Saturday morning program start.

There will be a four minute time gap for safety and we expect all teams to have a support vehicle for safety.

It is our plan to conduct the TTT from the College and offer night pasta, BBQ and drinks subject to approval near the finish line also.
The Saturday night street sprint is being planned but not yet confirmed. *Please note this in your planning.
SUNDAY OVERVIEW
Stage 3: Yangan Road Race

The road race is extended to 94km for Masters and Women, and to 118km for the Men using some new roads.

The start and finish remains at Yangan to support this local community and local business. Please bring all your friends and enjoy the wonderful country hospitality.

There is both a dry and wet course and brand new road section. Whilst the locals do not expect rain, we have developed a backup course just in case.
SUMMARY
Saturday 28 September 2019
Stage 1 – Criterium – 914m Circuit

 

Start

Duration

GPS link

Women

9.30am

50 mins, incl 2 laps

https://ridewithgps.com/routes/29915871

Masters

10.20am

50 mins, incl 2 laps

Men

11:10am

50 mins, incl 2 laps

Stage 2 – Team Time Trial – 34.1km

 

Start

Est. Finish

GPS link

Women

1:30pm*

~2:49pm

Masters

1:57pm*

~3:41pm

Men

2:53pm*

~4:37pm
 *subject to final field sizes
Sunday 29 September 2019
Stage 3 – Road Race – 93.6km or 118.6km

 

Start

Est. Finish

GPS link

Masters

8:00am

~10:31am

Women

8:20am

~11:01am

Men

11:45am

~2:44pm